Description
All our brackets are best quality welded and hot dipped galvanised (to BS EN ISO 1461) finish may vary.
This bracket requires two lashing kit (not included). The brackets come with V bolts, so these are not required with any lashing kit purchased (we sell lash kits with and without the V bolts)..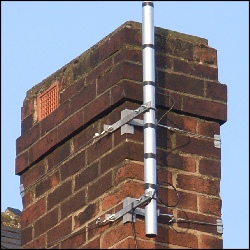 All our brackets come with a lifetime warranty.