Description
Comprises of:
Medium gain but not too big so as to maximise chances it'll fit in your loft, particularly if it needs moving around to maximise the signal. The Yagi 18K is a no cost option, please phone for this selection, see Log36PW v Yagi18K.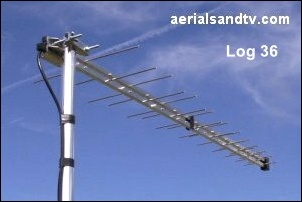 L section loft kit.
A very adaptable loft aerial mount, also sold separately here.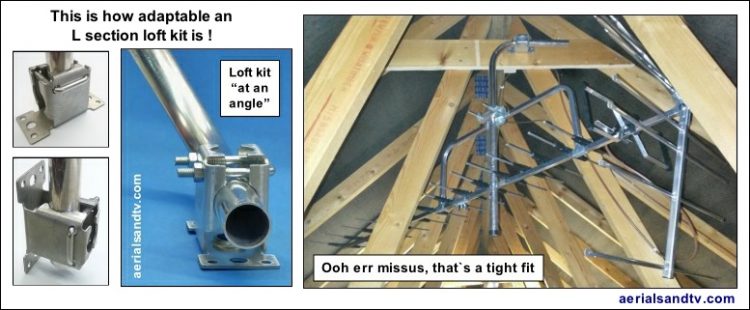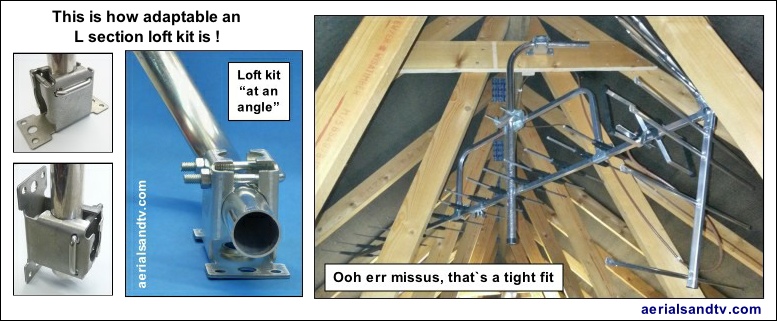 10m of cable
Top quality copper/copper satellite grade cable.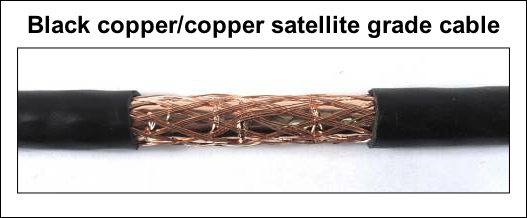 CoAx plug
Decent quality plug with a brass insert etc.