Links
Particularly to anyone with an interest in technology and how things work generally there are some good interesting links on here, believe me !
Links are listed under the following sections :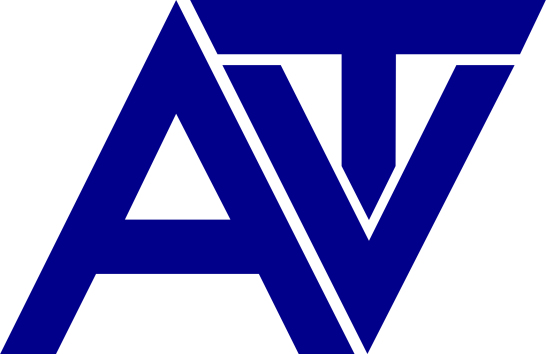 TV & Radio : Aerials & Reception etc
Digital UK came under the Freeview banner from Nov 2019 which was not a positive development actually but this page has some useful info / links.
tx.mb21.co.uk : TV and Radio transmission and reception site including :
"Transmitter Gallery", Transmitter maps and "All the transmitters" (this fabulous comprehensive interactive map may take some time to load ! ).
wrightsaerials.tv : The second best aerials website in the country, and it's also based in Sheffield !
bbc.co.uk/reception : BBC reception advice website, includes a basic reception predictor for TV, DAB, FM, MW & LW (but, basically, teh site isn't as good as it used to be.....)
Also see :
Transmitter Reminiscences
BBC Research & Development Reports (full list of)
bbceng.info  :BBC engineering from 1922 to 1997. Give that man (Martin Ellen) a medal.
ukfree.tv/transmitters/locations/Freeview : UK Free TV, all the Freeview transmitters in alphabetical order
screenonline.org.uk : Colour Television Chronology
arqiva.com : Terrestrial transmission page of "arquiva" (spx). They bought out the transmission arm of NTL, who bought the ex ITV (IBA) transmitters in 1997. Arqiva bought out National Grid Wireless in Sept 2009.
As an aside, National Grid Wireless were the other half of the privatised transmission networks (the ex BBC transmitters) but sold out to Arquiva [sic] in Sept 2009. NGW had themselves bought out Crown Castle in 2004. Crown Castle originally purchased that half of the transmission network when it was privatised in 1997.
wolfbane.com/articles/tvr  : Wolfbane's UK TV reception page. Very useful links / resources page, but note that the reception predictor can be a bit pessimistic !